Active and social events are always a popular thing at Cadence Creek in Gosling!
At Cadence Creek, life is about connecting with neighbors, meeting new friends, and staying active! Our event director plans a robust array of social and wellness activities each week to bring residents together in a fun and dynamic way.  Whether a cooking class with a chef, yoga by the pool, a fun game night with friends, or learning a new hobby… residents truly get to live to the "rhythm of their lifestyle".
Event Calendar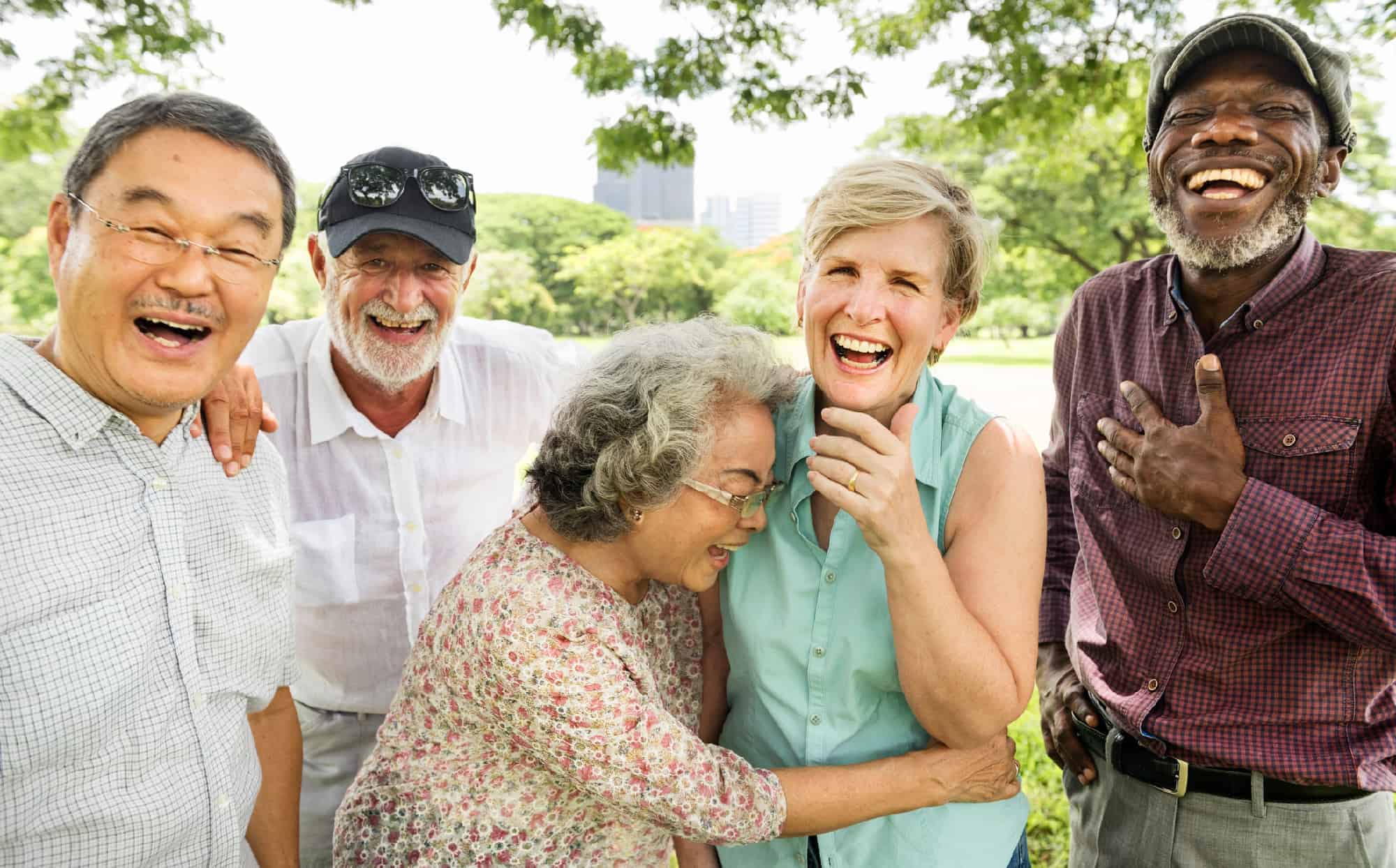 At Caldwell Communities, our team is passionately inspired by the belief that joy is a much higher bar than happiness. Real joy is the byproduct of a lifestyle that focuses on true well-being, beyond physical health. This philosophy is the foundation for LiveWell, a holistic health and wellness program that we implement across all our communities.

Through LiveWell, Caldwell Communities aims to cultivate authentic joy through a comprehensive approach that pursues wellness in every sense of the word. We think a joyful life is straight ahead at a Caldwell Community.


Here's to laughter, learning, and always living well.